We are an all in one Sports, Tech and Entertainment Company.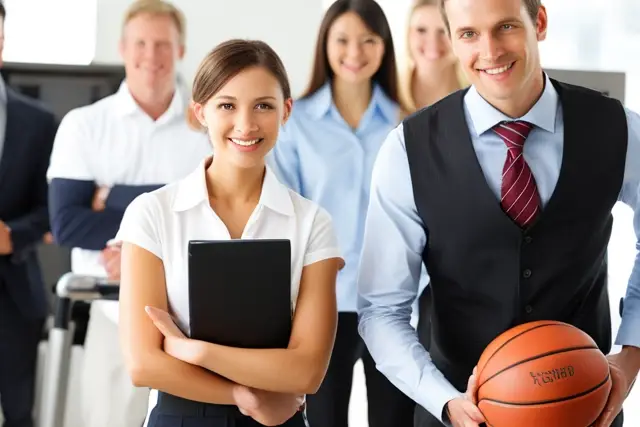 At our core, we are a dynamic and versatile company that is driven by innovation and creativity. Our love for sports, technology, and entertainment has inspired us to create a one-of-a-kind brand that brings all three passions together under one roof. Our mission is to revolutionize the way people experience the world of sports, tech, and entertainment by delivering exceptional products and services that leave a lasting impact.
Medical Supplies and sporting goods and many more products you can
dream of!
Medical Supplies & Sporting Goods
Medical supplies from the top manufacturers like Vereburn, 3M, BSN, and many more
Training Gear & Equipment
Train like the pros with CoreFX, TigerTail, SKLZ and many more
Nutrition
From BioSteel to Ener-C and Solo Bars, we have everything you need to replenish your body.
Team Laundry
We got you covered with our laundry loops. Don't wait hours for your laundry. Laundry loops make it quick and easy
Our expertise encompasses large format, small format printing, and digital services. Our extensive range of services include creating and printing marketing campaigns, developing digital footprints, and more. Additionally, we provide comprehensive website design services, including hosting, digital video creation and social media support. Our proven track record of guiding successful social media campaigns for companies, teams, and organizations is bolstered by our Hootsuite Certification. Our team of talented designers specializing in Adobe Photoshop and Illustrator are equipped to handle all of your design requests from creating websites to designing brochures, flyers and other print materials.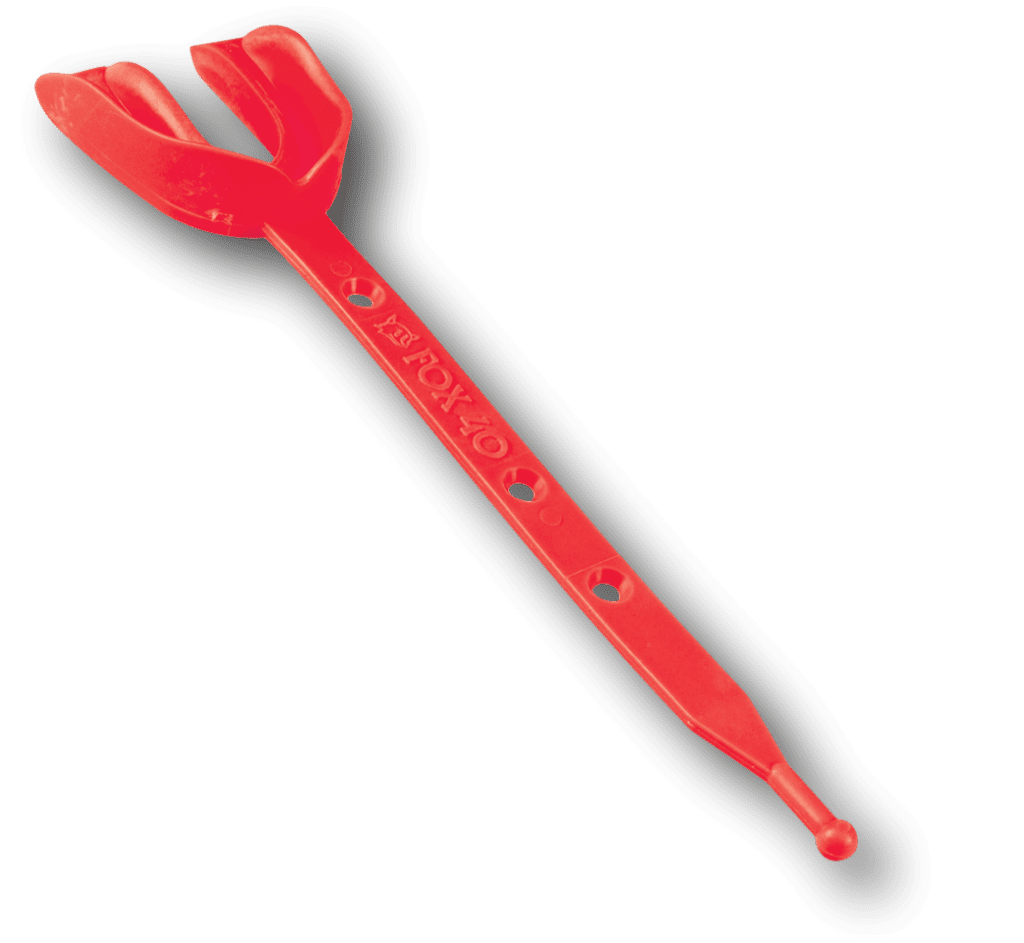 Check out our line of Fox40 products including mouthguards
Official Reseller of technology products and equipment


check out
our our new line of gloves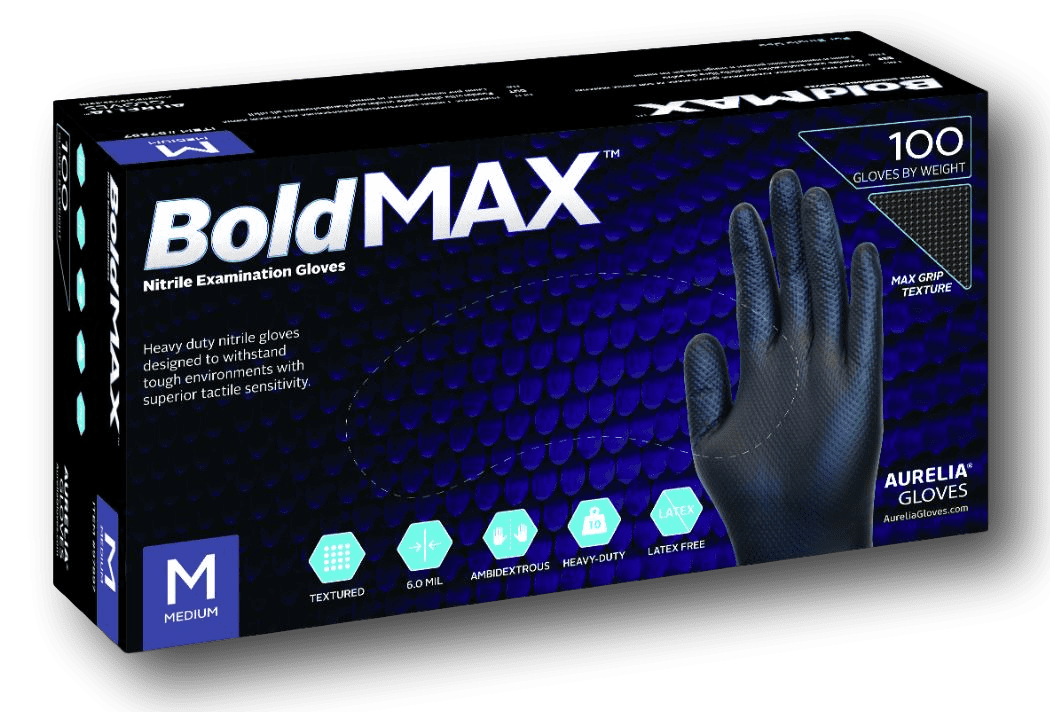 Choose
one of our featured products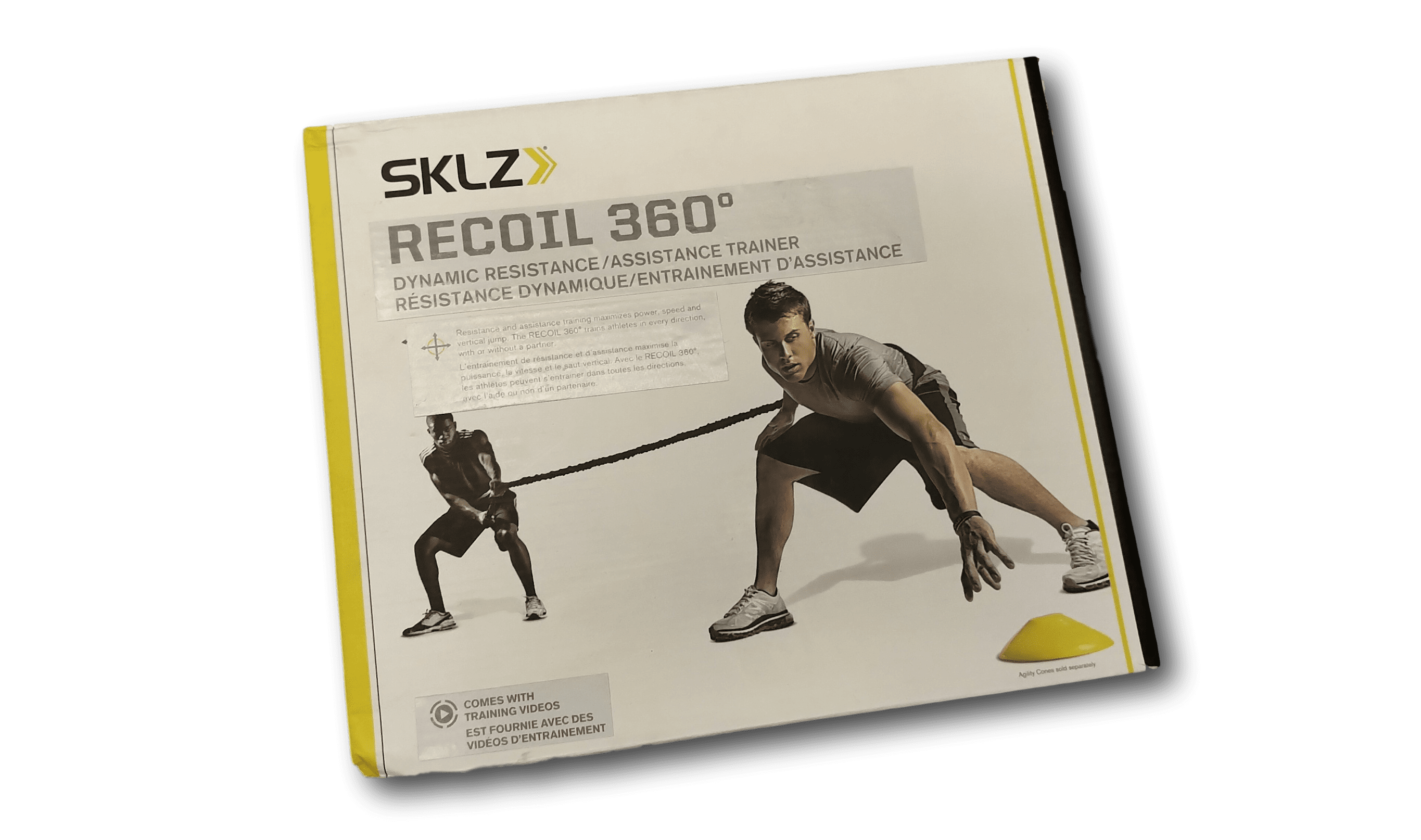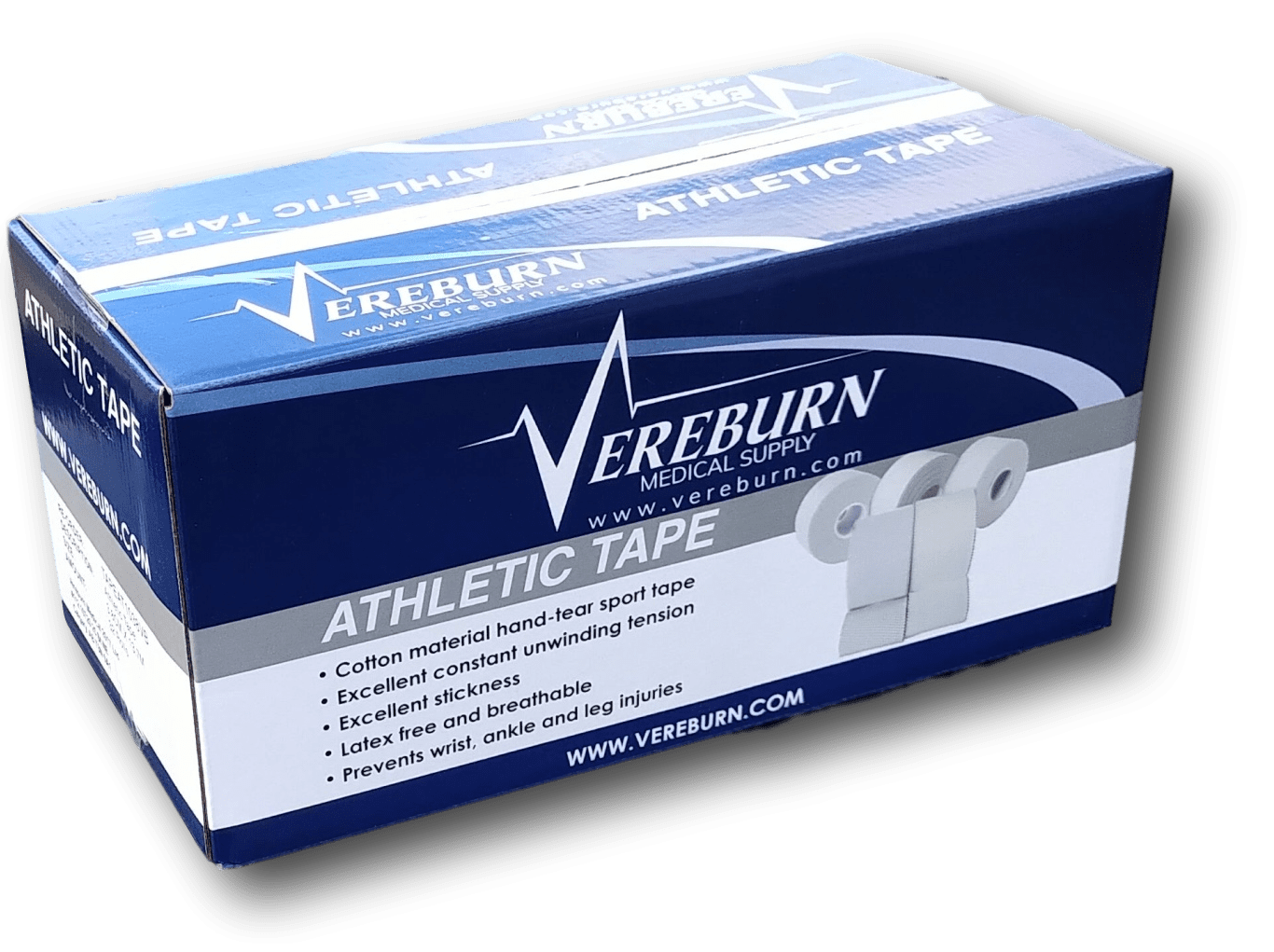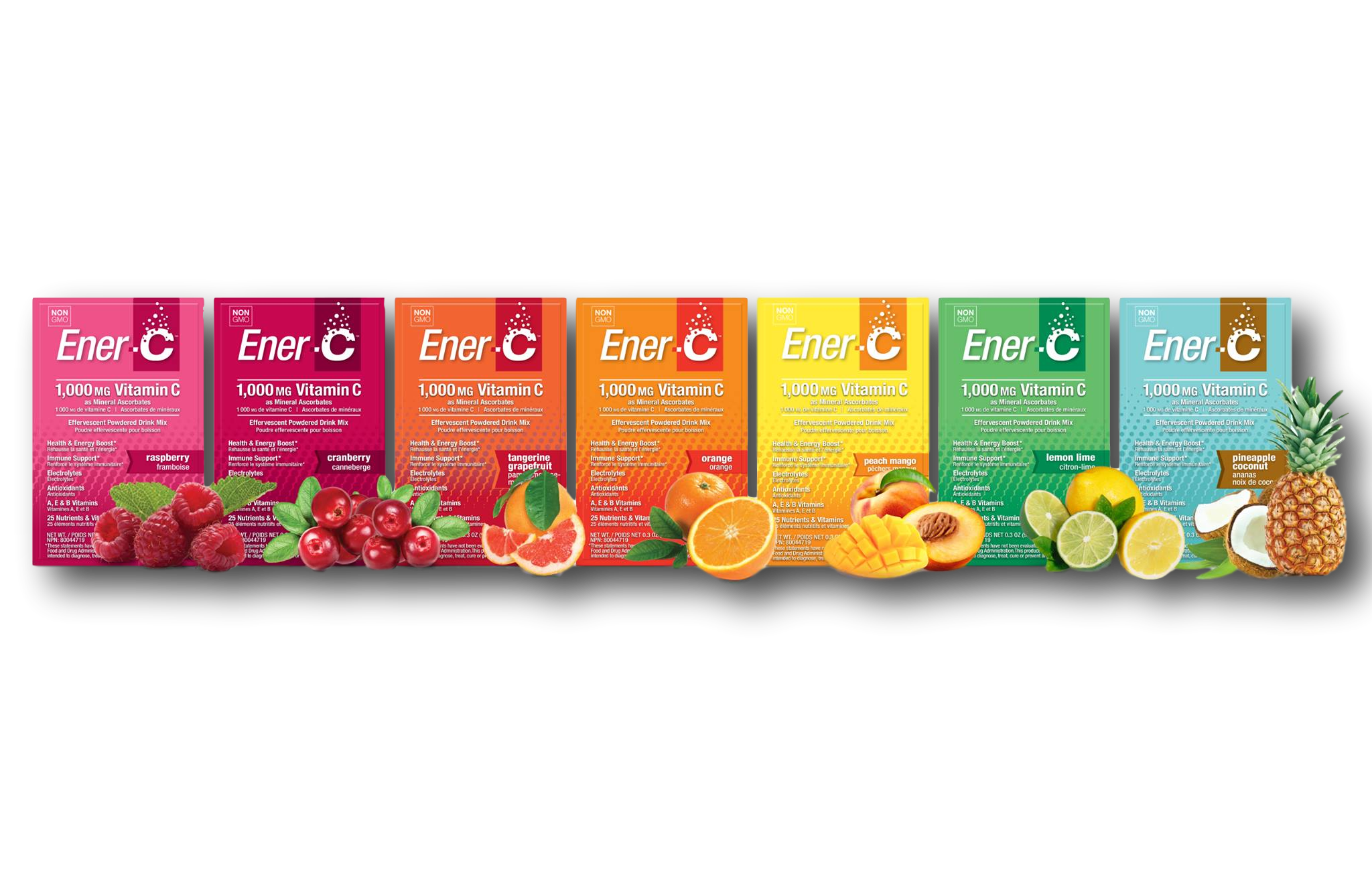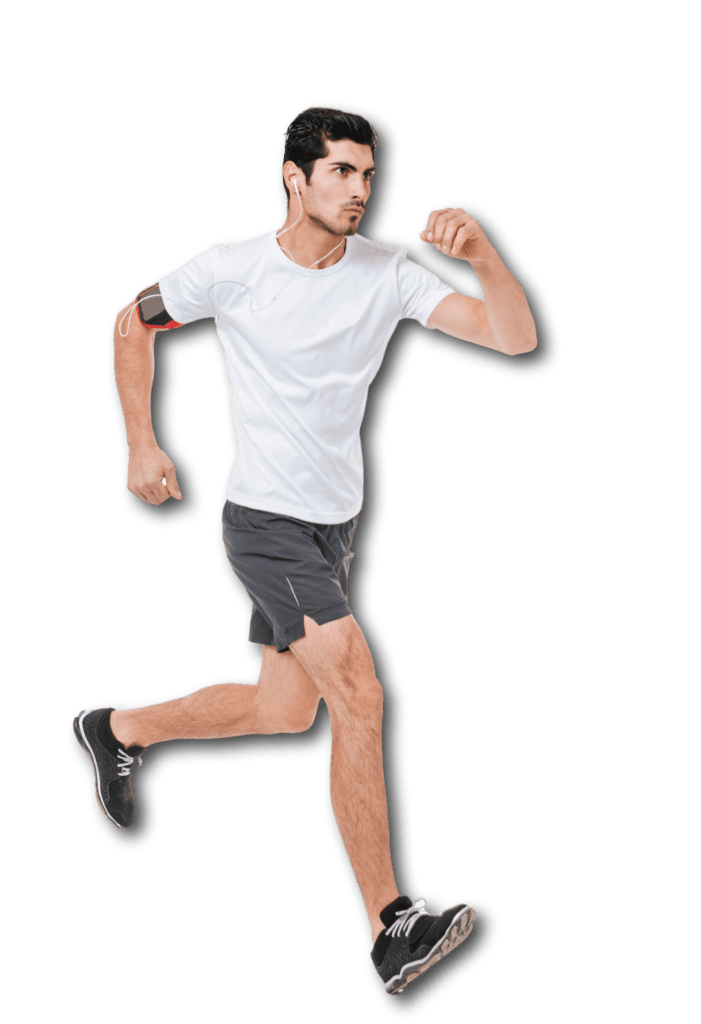 Feel more relaxed and energized with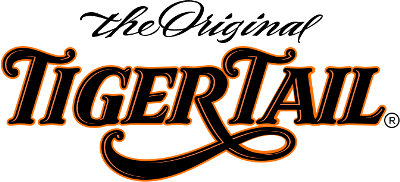 Looking for something else, reach out to us. We don't just deal with Medical Supplies and Sporting Goods. We are an all around company and offer much more.