We are an all in one Sports & Technology Company.
We are an all around sports company, we have a passion for sports and believe that everyone, no matter what level, should have access to the same equipment pros have access to. We specialize in sporting goods and medical supplies for all level of athletes and teams. Looking for digital conent creation? We can help with that. From streaming to printing and banner design, our team can help you.
Our sports camps and sports group are currently suspended due to the lastest restrictions in BC! All indoor and outdoor group activities have been suspended
Medical Supplies and sporting goods and many more products you can
dream of!
Medical Supplies & Sporting Goods
Medical supplies from the top manufacturers like Vereburn, 3M, BSN, and many more
Training Gear & Equipment
Train like the pros with CoreFX, TigerTail, SKLZ and many more
Nutrition
From BioSteel to Ener-C and Solo Bars, we have everything you need to replenish your body.
Team Laundry
We got you covered with our laundry loops. Don't wait hours for your laundry. Laundry loops make it quick and easy
From large to small format printing to digital , we can do it all. We can create and print your marketing campaign, digital footprint and much more. We also offer full website design services as well hosting, digital video creation and social media. We have run many successful social media campaigns for team, companies and organization. Our staff is Hootsuite Certified and we have some talented Adobe Photoshop and Illustrator designers that are ready to help you with any design needs from designing websites to brochures, flyers and othe rprint material.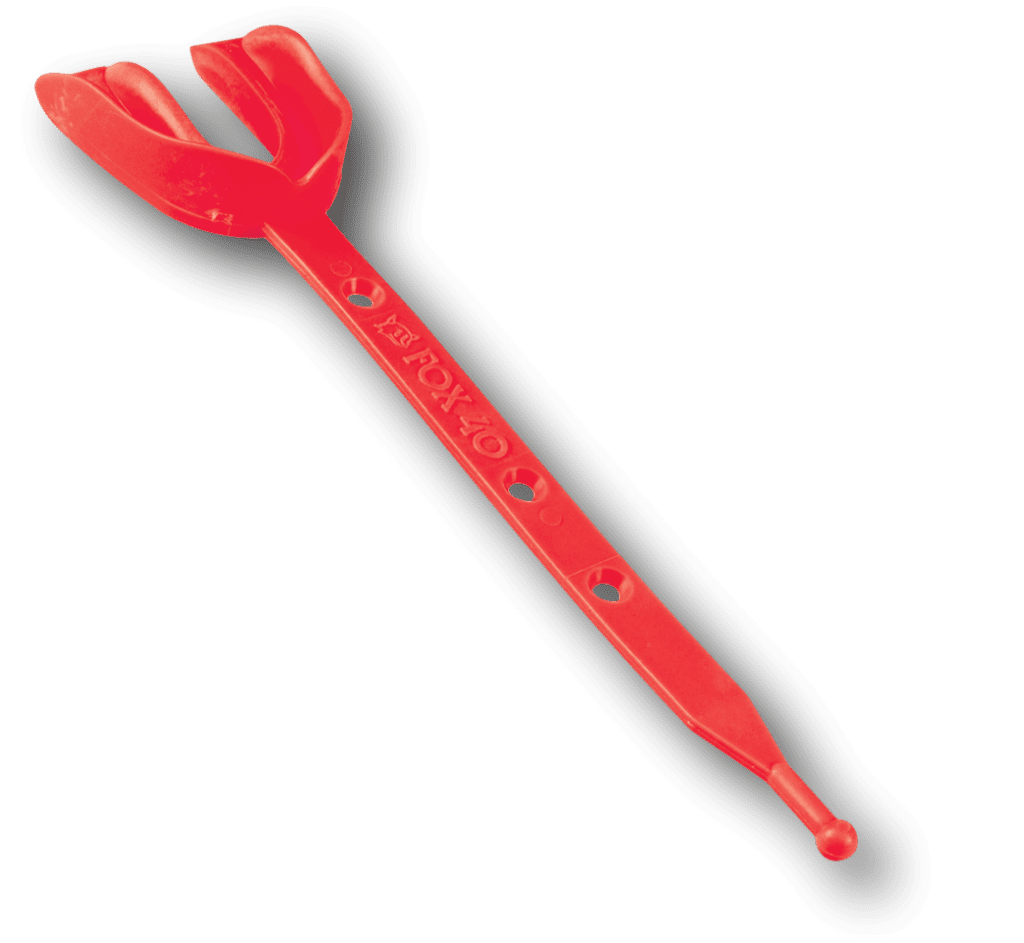 Check out our line of Fox40 products including mouthguards
Official Reseller of technology products and equipment


check out
our our new line of gloves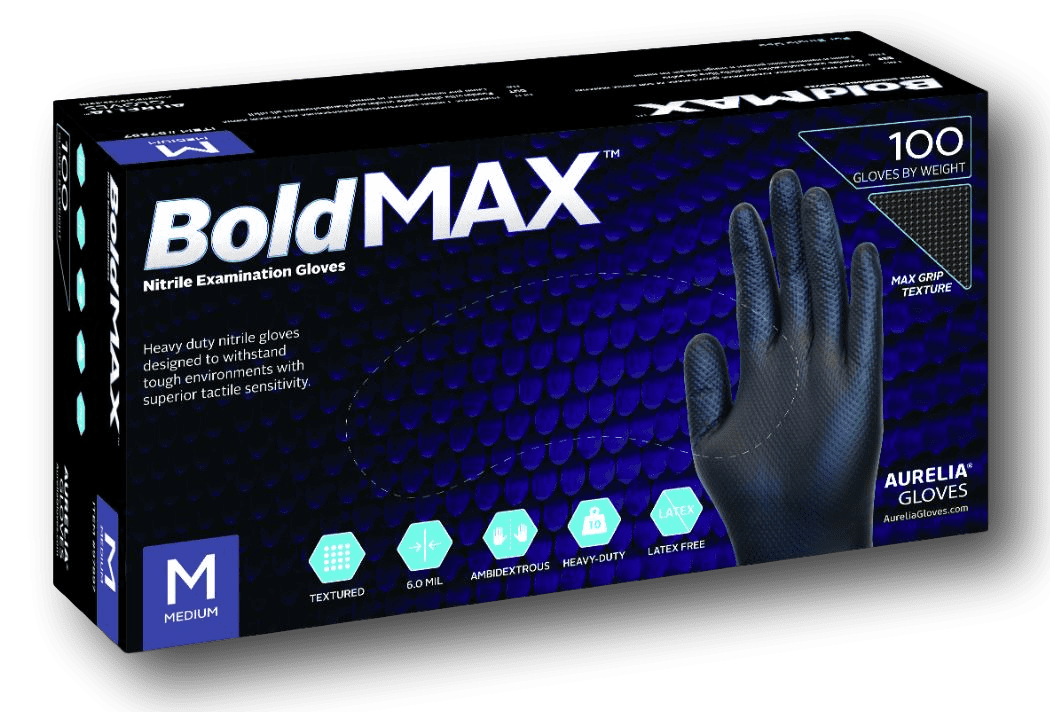 Choose
one of our featured products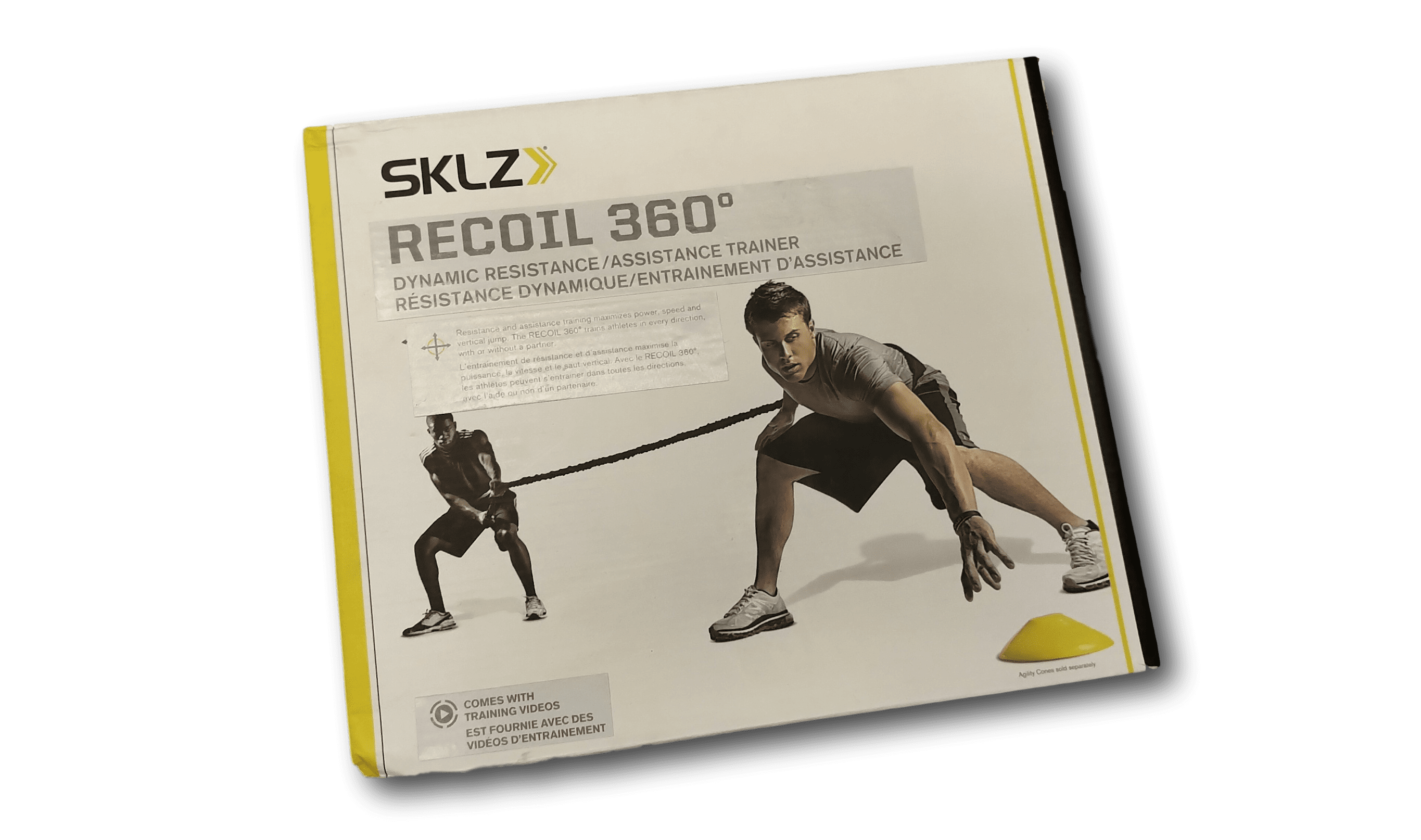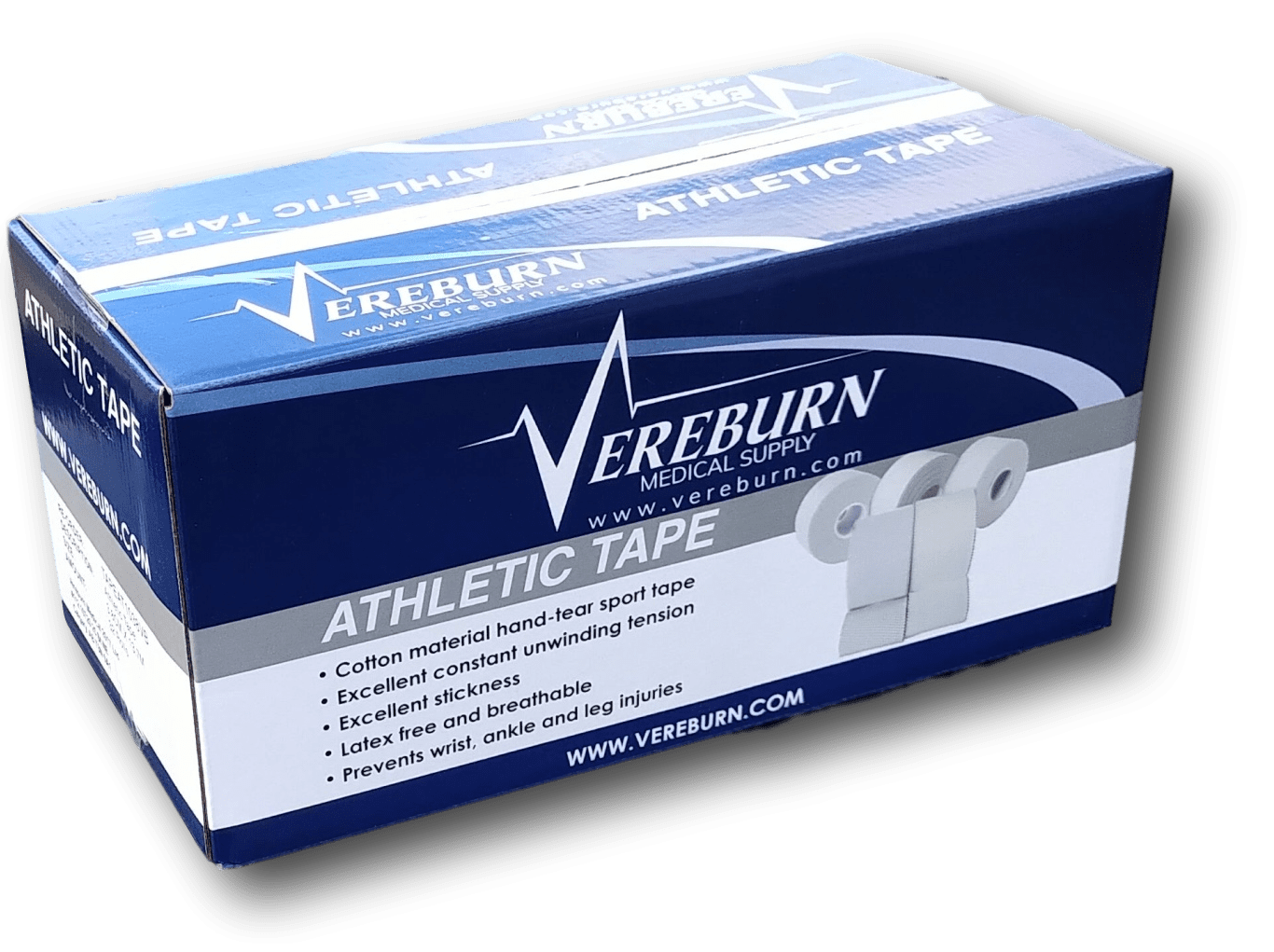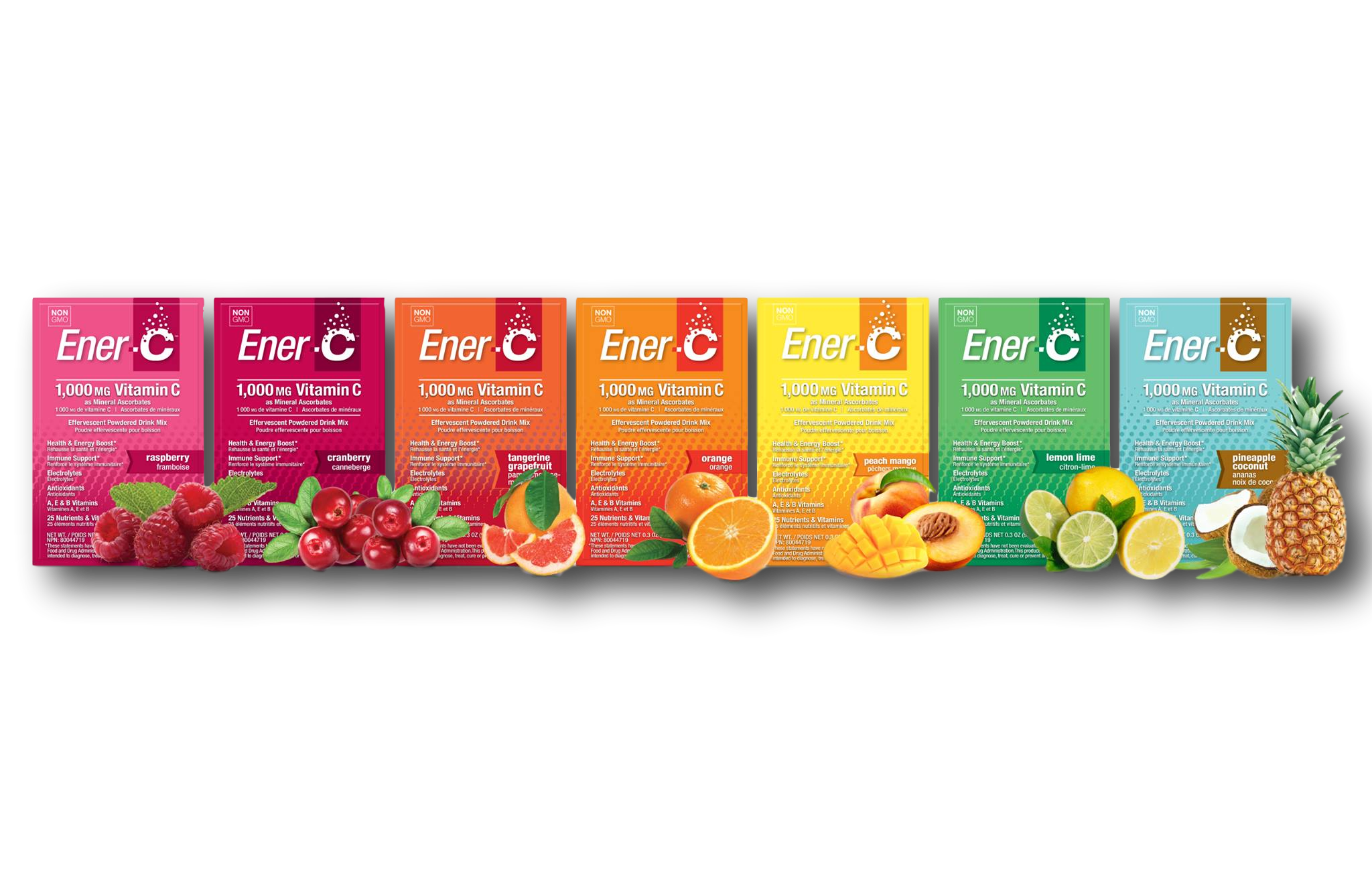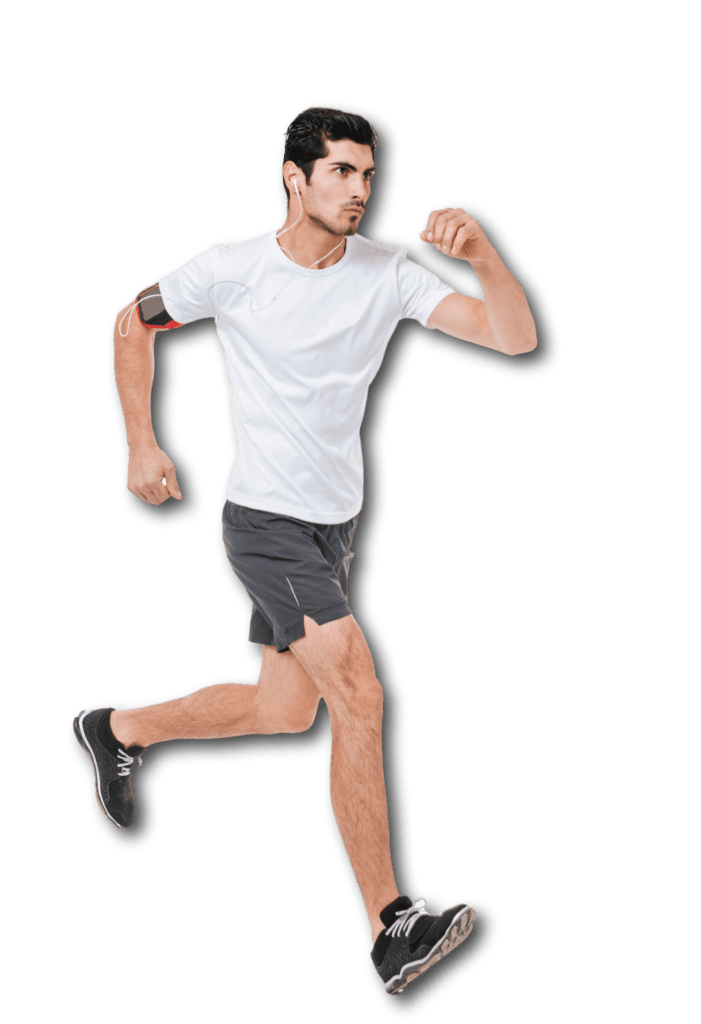 Feel more relaxed and energized with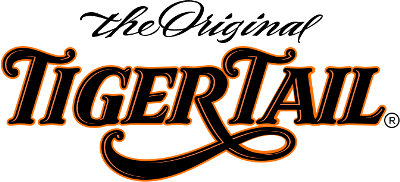 Looking for something else, reach out to us. We don't just deal with Medical Supplies and Sporting Goods. We are an all around company and offer much more.