Find out what we are all about. Our mission is what helps us to do everything we can to help people suceed. We do that by providing the best services and products available on the market and providing the best possible support while making a positive impact in our local community and across the globeFind out what we are all about. 
Let us be your supplier for all medical supplies, sporting goods and sports management. We offer a wide variety of products and we are a leader in many areas – from first aid and player safety to signage and marketing. We pride ourselves in providing top of the line products and great customer service. As our mission statement illustrates, we will go above and beyond to support you.
nothing
is too small or too big for us
Are you an individual player, team, organization or clube? For us it does not matter. Our customer support team is here to assist you with all your needs. Our team will empower your team, even if you are just one person and we will go above and beyond to assist you.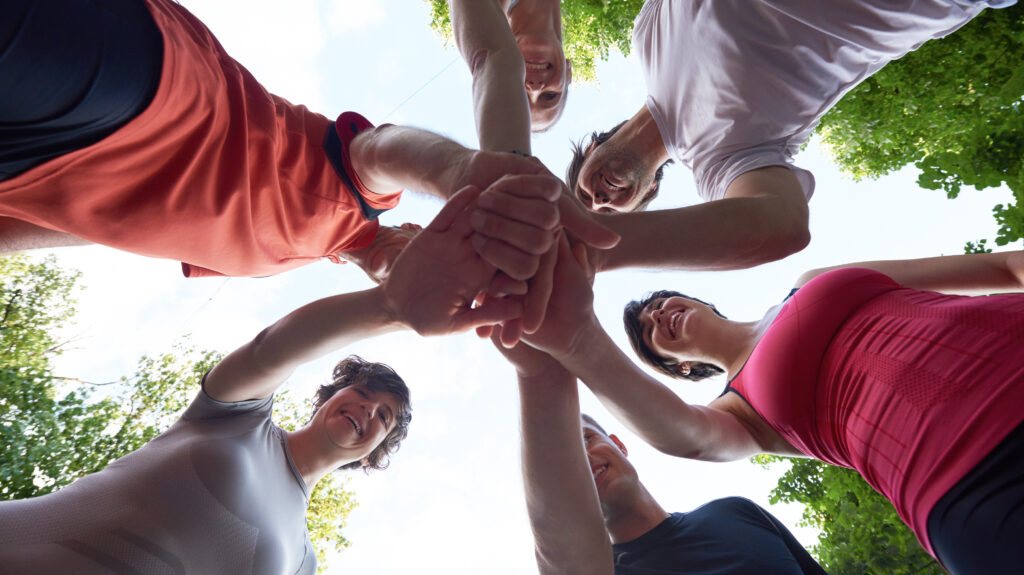 We believe in our community
We believe in the power of sport and support our local communities, sports teams and schools. We support local groups and organizations across Canada and our staff volunteers many hours in their local communities.
some organization we work with