At our core, we are a dynamic and versatile company that is driven by innovation and creativity. Our love for sports, technology, and entertainment has inspired us to create a one-of-a-kind brand that brings all three passions together under one roof. Our mission is to revolutionize the way people experience the world of sports, tech, and entertainment by delivering exceptional products and services that leave a lasting impact. We believe that with hard work, dedication, and a relentless pursuit of excellence, anything is possible. So come join us on this exciting journey as we push boundaries, break down barriers, and inspire people to greatness. The sky's the limit, and we're just getting started!
As a supplier, our company is pleased to offer a comprehensive range of products that meet medical, sporting, and management needs. We take pride in being recognized leaders in first aid, player safety, signage, marketing, and event and facility management. Our commitment to excellence is unwavering, as we strive to deliver superior products and unparalleled customer service to our clients.

Our company is grounded in the mission of going above and beyond to meet the unique needs and requirements of our valued customers. Trust us to deliver exceptional value and effective solutions that will benefit your business.
nothing
is too small or too big for us
At our company, we take great pride in the services we offer that cater to individual players, large teams, and organizations, no matter their size or structure. Our customer support team consists of dedicated individuals trained to provide the highest level of support and guidance to you. We strongly believe in empowering our clients, whether they are solo players or part of a large team, to achieve their goals. Our commitment to you is reflected in our team's willingness to go above and beyond to provide tailored solutions that fit your unique requirements. So, if you need any assistance or have any questions, please do not hesitate to reach out to us. We are always available and happy to help.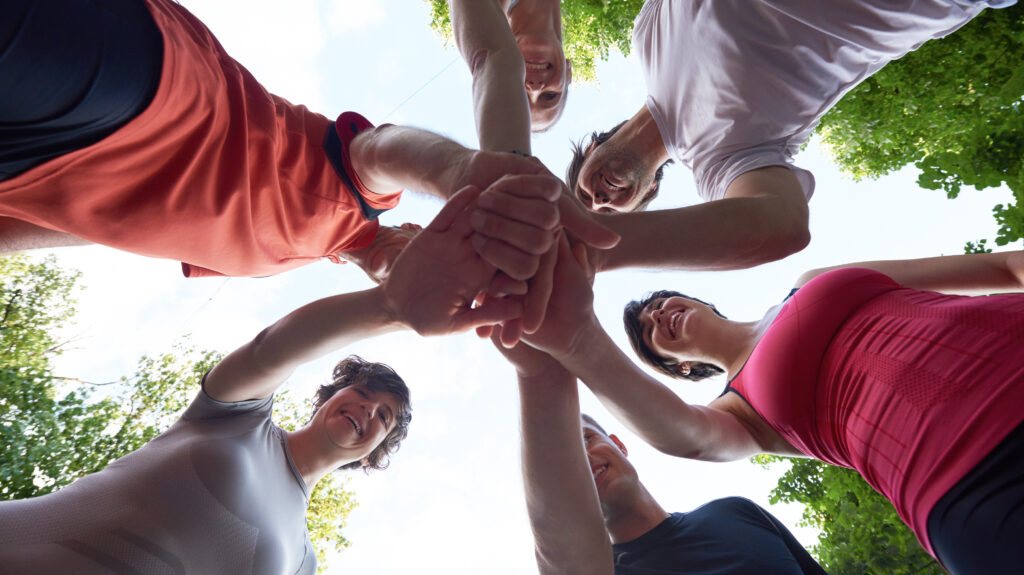 We believe in our community
At our organization, we are devoted to serving our communities beyond just our business dealings. We acknowledge and appreciate the positive influence sports can have on local communities, and remain steadfast in backing local sports teams, schools, and organizations across Canada. As a responsible corporate entity, we take pride in providing financial support and volunteer hours to aid in the development of our communities. We look to encourage our staff members to actively take part in community service activities and respect their commitment towards positively impacting the welfare of those around us. Through our support of various local groups and organizations, we strive to cultivate and enrich the very communities that we are a part of, ensuring a brighter future for all.
some organization we work with