Design & print services, social media
We provide many design and print services as well as social media campaing design and management.
Social Media
Certifications
With no ceremonies, we have shifted some of our print services to produce graduation banners, signs and posters. Many different options available
We can help with all your design and printing needs., run your social media campaigns or simply just create a poster or website for you. We have also organized many large national and international events and ceremonies. Looking for streaming or other audio visual services, no problem we can help with that as well.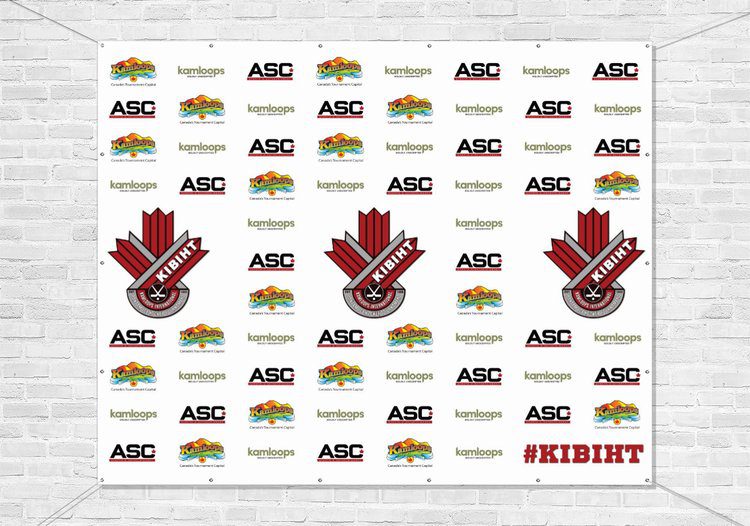 Media Backdrop
8' x 10' outdoor media backdrop printed on high quality outdoor vinyl banner material. Available in many sizes.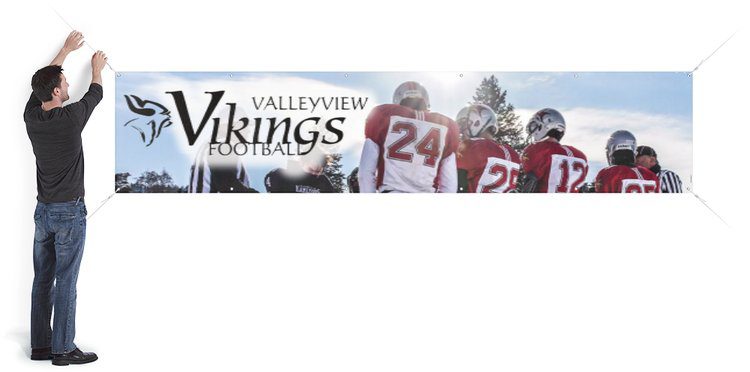 Banner
School sports banner. available in many different sizes. This banner is 2.5' x 12'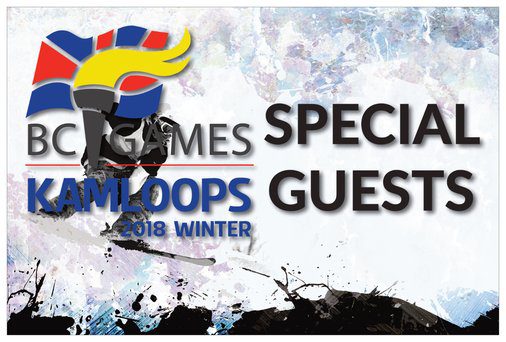 Yard Sign
Printed on highly durable outdoor materia. This yar sign is 12 x 18 " . Many different sizes available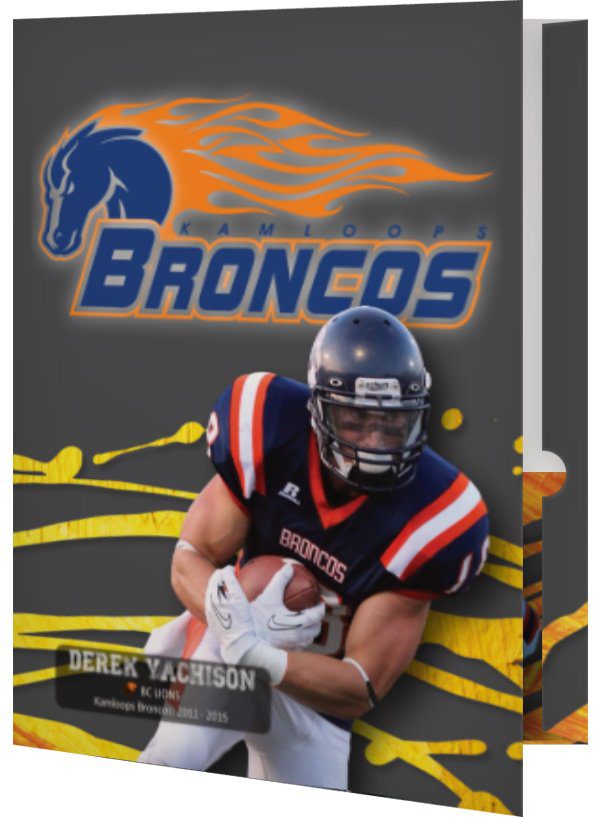 Presentation Folders
Available in many different styles and customizations.
The following are videos that we have created and produced as part of our event management services or for public functions.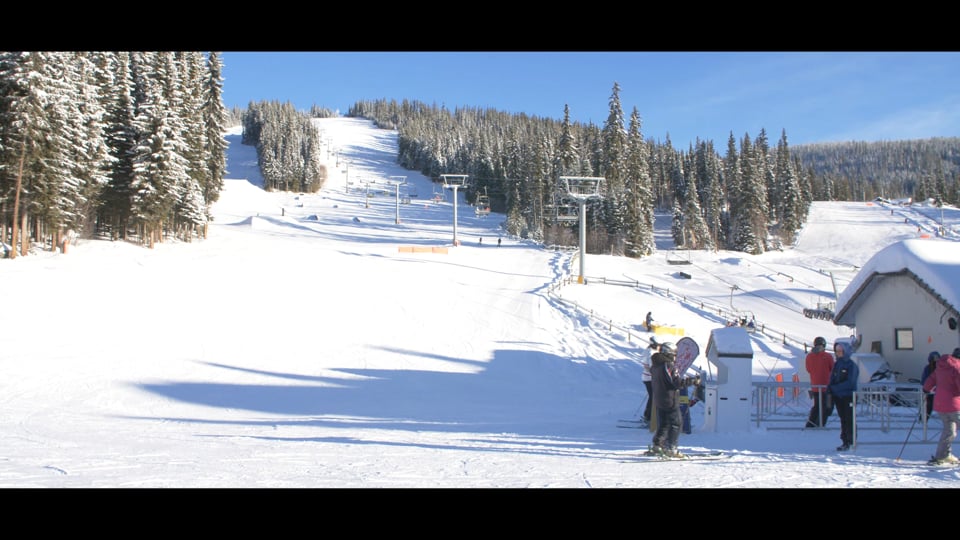 2018 BC Games Opening Ceremonies Intro Video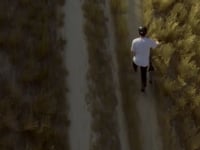 2017 BC Special Olympics Opening Ceremonies Intro Video
07:59