The COREFX Shaker Cup offers a durable, and secure protein bottle! With its twist lock cap and firm, snap-on cover, you can ensure that you'll have a great workout.
Our COREFX Shaker Cup features a convenient carrying loop and flip cap design, made out of top quality material, the Shaker Cup will keep you hydrated throughout your entire workout!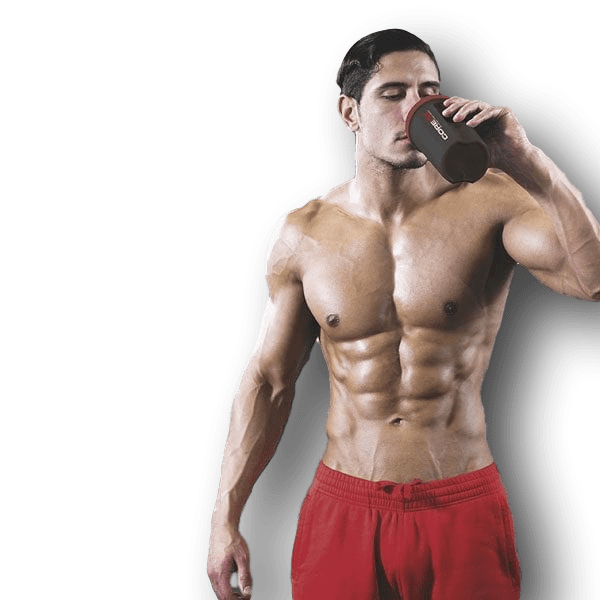 The blender ball wire whisk moves freely inside the bottle as you shake, mixing even the thickest ingredients with ease. The COREFX Shaker Cup features a secure screw-on lid, a wide mouth for easy mixing!
The COREFX Shaker Cup was designed to handle your active, on-the-go lifestyle that will keep you rejuvenated all throughout your workout!
Stay energized and try Ener-C, 1000mg of Vitamin C in one drink.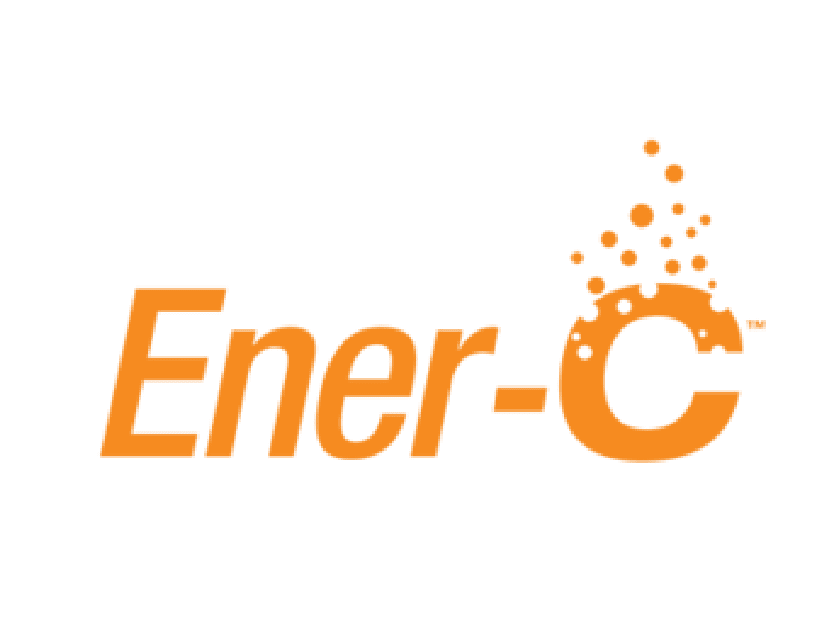 Interested in other CoreFX Products, check out the full lineup
COREFX's Fitness Equipment Matches Athlete's Unbridled Dedication to Training at Home. Fitness Equipment Ranging From Kettlebells to Resistance Bands & Battle Ropes. Shop Now. Exceptional Warranty. Training Tips & Education. Advanced Fitness Approach.
COREFX is more than fitness and training equipment. It is a statement. It is a commitment to be the best. It is the ultimate solution that athletes are looking for to unleash their maximum potential and push to greatness. With cutting-edge product innovations and real-world field testing, the entire line of COREFX high-performance products are strategically designed to redefine peak performance and deliver the most complete line of strength and conditioning equipment.
In order to bridge the gap between relentless training and pure athletic development, COREFX has developed new and advanced training methodologies to allow athletes to harness the full potential of the entire product line. To match athlete's unbridled dedication to training COREFX has forged this synergistic relationship between equipment and education. This is the true secret to fully realize your Strength From Within.
Whether you're looking for a simple training solution or a complex versatile tool, the COREFX line can be custom suited to your overall training needs.